Digital Music Distribuition
BOEP.NL is a Digital Music Distribuition platform that offers artists and labels access to download & streaming platforms such as Spotify, Itunes, Deezer, JUKE, HitsNL etc.
Boep is the brandname of our sistercompany Boep B.V.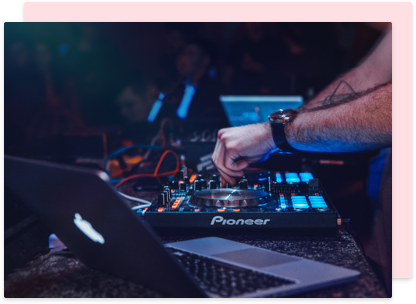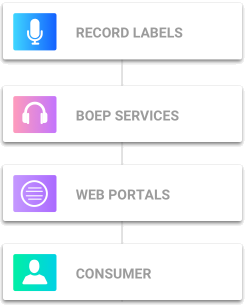 Distribution
Distribution partner for music labels and artists.
Reliable platform to efficiently deliver your music to various digital music portals.
You as a label can offer your music at BOEP, which transfers it to all connected portals.
The consumer will be given the opportunity to download or stream your music.
Boep.nl
BOEP.NL is a strategic collaboration between a number of renowned parties with a great deal of experience in the Dutch music industry.
If you are interested in having your digital music represented at major digital music portals like Spotify, iTunes, Deezer etc., here is your entrance ticket.